Tailored to Suit Your needs
We will work closely with you to fully understand your project requirements and tailor our service to deliver a professional engineering services at competitive prices.
We offer a wide variety of structural and architectural services. Our experienced and professional engineers provide technical support, design services, structural surveys, and architectural services nationwide.
Get In Touch Today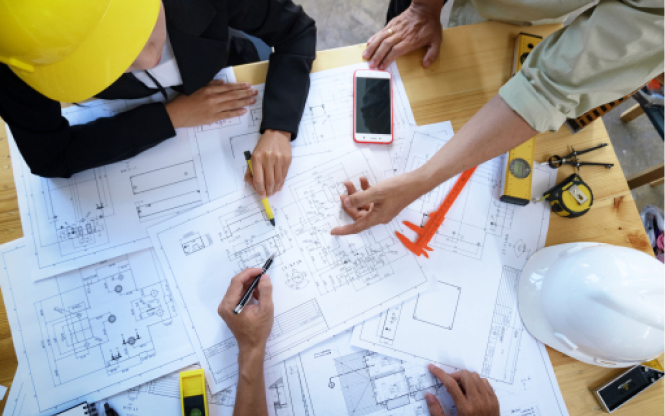 Structural Engineering Services
Extensions
Structural Surveys
Loft Conversions
New Build Property Design
Garage Conversions
Apartment/Flats
Commercial Design (Warehouses, Leisure, Amenities etc)
Foundation Design/Assessments
Structural Design

Specialising in structural design, our engineers have a wide knowledge base which enables us to understand engineering constraints, constructability and management of construction risks.
We utilise best practice for our structural designs and have access to industry leading design software. As part of our capabilities we can undertake structural analysis, evaluations to the latest design codes ensuring structural efficacy results in cost effective solutions.

Temporary Works Design
Propping Design
Crane Mat Design
Architectural and Planning Services
We provide a number of architectural services, such as:
Change of building use – We provide engineering and architectural for building change of use projects.
Building Regulation Drawings – As part of our structural engineering package we will provide the building regulation drawings required for any renovation works.
Planning application drawings – Does your project require planning permission? If so, RD Engineering can produce planning drawing application drawings as part of the planning application to the local authority.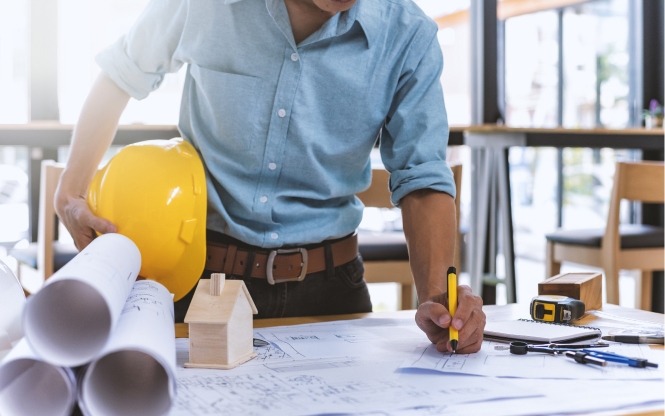 Our Latest News
Find out what we have been up to by reading some of our news, blogs and events.
How structural engineers could help your construction project
If you are in the planning stages of a construction project in Manchester, or any of the surrounding areas in the North West, it's likely that you will need the help of professionals, like structural engineers, to design safe, functional, and long-lasting buildings. Structural engineers specialise in designing strong load-bearing structures. They ensure that everything […]
Read More
Our Clients