Without the help of a professional, a building renovation or a new build can prove to be a tough process – especially if tasked with doing it on your own. This is why at different points, you may need the assistance of our experienced structural engineers in St Helens – here at RD Engineering – to ensure you are on the right path. We can lend our expertise to ensure that you create a building you can be proud of, that functions as required. Our architectural designers in St Helens provide an outstanding customer service, to ensure your project runs smoothly.
RD Engineering's civil engineers in St Helens can assist you with a range of architectural and planning services, including changing the use of a building altogether into something more functional. Or we can help you draw up any relevant documents to help your building meet building regulations and to have planning permission accepted so you can go full steam ahead with your project.
Whether you require a domestic extension to your home, any foundation designs, or a garage or flat conversion, we can appoint a civil engineer in St Helens to give you all the documents you need, to ensure that you get the job done quickly and to a high standard.
Do you feel like RD Engineering could help you in your new build or building renovation? If so, please get in touch with us today and we would love to discuss any enquiries you have with you. We have an office based in St Helens, so we are best placed to get started on your project as soon as possible.
To have an architectural designer in St Helens to work with as soon as possible, give us a call on 01257 445 010 or email info@rd-engineering.co.uk. You can also speak to a structural engineer in St Helens by filling out our online form and we will get back to you as soon as possible.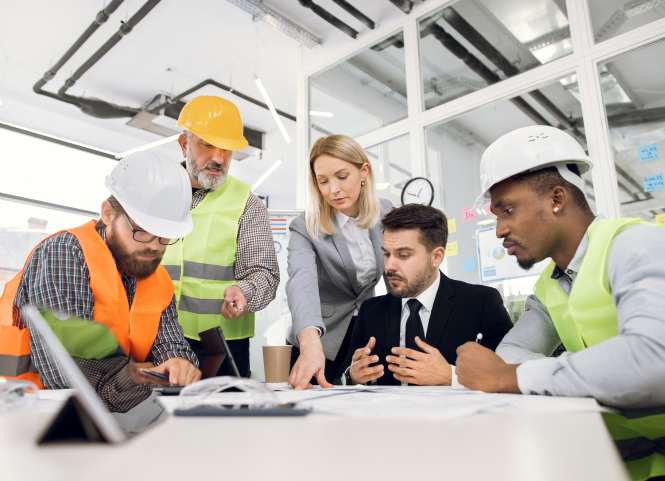 For your
FREE

non-obligation discussion with a member of the RD Engineering team please contact us Below:
Enquire Now & Contact The Team
If you are embarking on a domestic or commercial renovation that requires structural engineering or architectural design input, contact the professionals at RD engineering for your free no obligation advice and quote.