Designing a building can be both creatively fun and logistically complex, but our structural engineers in Warrington can make the process much smoother. Whether you are starting from scratch or renovating an existing structure, you're likely to need the support of professional Warrington engineers.
From planning permissions to building regulations, there is a lot to consider – which is where our civil engineers in Warrington can lend their invaluable expertise. No matter the level of experience you have or your particular aims, we are happy to work with you to bring your project to life as efficiently and safely as possible.
Civil Engineering in Warrington
Here at RD Engineering, our company has experience of civil engineering in Warrington spanning more than 25 years. Based in Lancashire, we've become experts in providing structural support for projects across the North West region. We work with both commercial and domestic clients to build legally compliant and beautiful structures.
Regardless of the scale of your project, we have the necessary knowledge and experience in the field to see it through from start to finish, or step in at a key stage if you need us to. So, if you're looking for a structural engineer in Warrington to make sure it's safe, the RD Engineering team has you covered.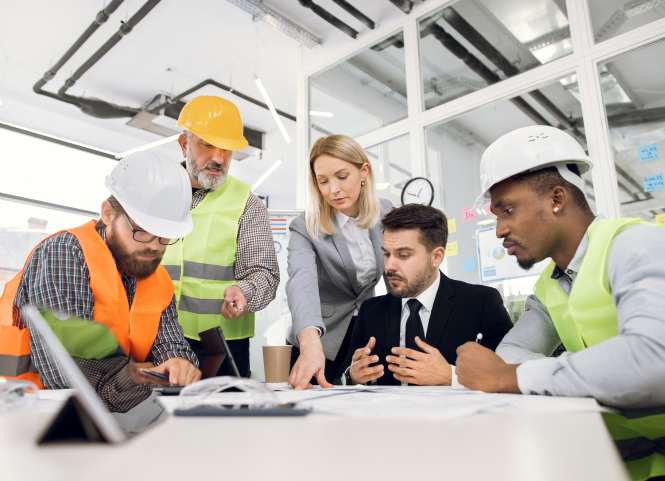 What can our structural engineers in Warrington do for you?
When you hire the specialists at RD Engineering, you can rest assured that our civil engineers in Warrington will go above and beyond to complete your structural surveys to the highest quality. We're proud to offer dedicated services for every client, using our extensive knowledge to tailor our solutions for a stylish and safe result.
We can assist with everything from planning applications to inspections for all manner of structural conversions and new builds. It may be something as simple as knocking through a wall to create an open-plan space, or as complicated as converting an old barn into a modern residence – we've seen it all, and we're sure your project will be successful if we work together.
Contact RD Engineering
RD Engineering is well-placed to provide a selection of services in the North West, including structural engineering in Warrington. Our client-focused approach has earned us a reputation for high-quality hard work, developing and maintaining relationships with customers that soon become long-term associates.
If you would like to find out more about our structural engineering services, send an email to info@rd-engineering.co.uk or scroll down to fill out our online enquiry form, and we'll be in touch. Alternatively, you can give us a call to discuss your project specifications on 01257 445 010.
We look forward to working with you.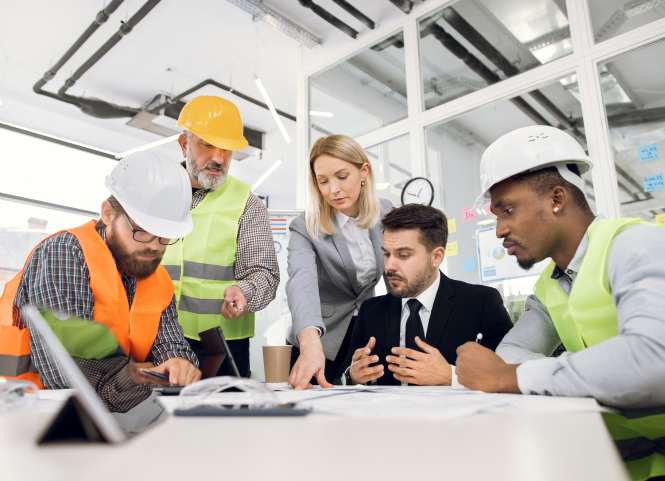 For your
FREE

non-obligation discussion with a member of the RD Engineering team please contact us Below:
Enquire Now & Contact The Team
If you are embarking on a domestic or commercial renovation that requires structural engineering or architectural design input, contact the professionals at RD engineering for your free no obligation advice and quote.