Building or renovating a property is a rewarding challenge, but you're likely to need the professional guidance of qualified structural engineers in Cheshire. Whenever you're making changes to a structure, safety and planning permissions are paramount – and who better to advise you than our highly trained civil engineers in Cheshire?
With the help of our structural engineers in Cheshire, we can turn your creative vision into a reality that stands strong and secure for many years. Regardless of your own level of knowledge in this area, we can take every little consideration into account for you, ensuring that your project reaches completion without a hitch.
Civil Engineering in Cheshire
We work with a range of clients from across North West England at RD Engineering. With over 25 years of experience in civil engineering in Cheshire and beyond, our team has the know-how you need to oversee your structure from initial planning and design through to completion – always maintaining the highest standards of quality and legal compliance.
Our team is well-placed to provide expert assistance when you need a structural engineer in Cheshire to assess its stability. No matter how ambitious your commercial or domestic project may be, we're confident that our accomplished civil engineers in Cheshire can help you to achieve it.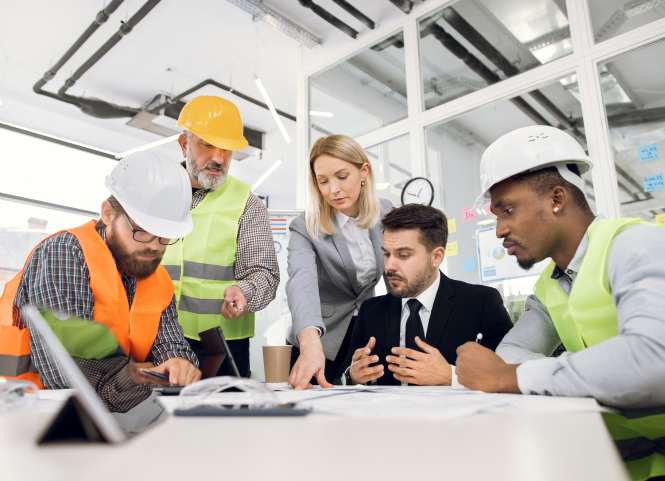 How can our structural engineers in Cheshire help you?
When you work with the team at RD Engineering, we guarantee that our civil engineers in Cheshire will perform to nothing less than the highest standards. We pride ourselves on offering bespoke structural and design solutions, applying our hard-earned industry knowledge in creative ways while meeting building regulations – promising both safety and style.
Whether you're converting a garage or constructing new premises for your business, our specialists will always consult with you to determine the most suitable process. Even if you only need us for a one-off structural assessment in Cheshire, we're more than happy to inspect your building and recommend improvements to bring every element up to code.
Contact RD Engineering
The RD Engineering team is always ready to travel around the North West and deliver our comprehensive services wherever they're needed. When it comes to structural engineering in Cheshire, our history of providing client-oriented bespoke packages has served us well, earning us a reputation for quality and professionalism.
If you believe that you could benefit from our civil engineering services, please get in touch with us. Scroll down and submit an enquiry through our online form, or send an email directly to info@rd-engineering.co.uk. You can also give us a call on these numbers to speak to a member of the team on 01257 445 010.
We look forward to hearing from you.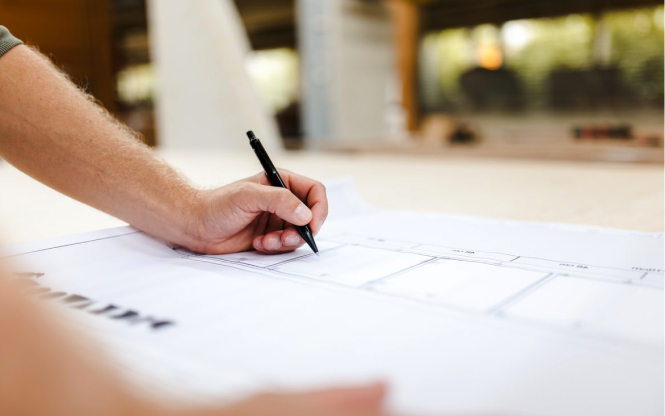 For your
FREE

non-obligation discussion with a member of the RD Engineering team please contact us Below:
Enquire Now & Contact The Team
If you are embarking on a domestic or commercial renovation that requires structural engineering or architectural design input, contact the professionals at RD engineering for your free no obligation advice and quote.