When making improvements to an existing building, or making an entirely new one from scratch, it is best to call on the professionals, right? If you're based on the North West coast, then our team of experienced and knowledgeable structural engineers in Fylde could be exactly who you need to complete your dream project to an acceptable standard.
This could include anything from a new build entirely, to loft and garage conversions in order to make your living space as tailored to your needs and preferences as possible. No matter what way you are looking to switch up your property, RD Engineering are on hand with our civil engineers in Fylde to ensure that the process is all performed in accordance with building regulations and any planning permission documents that you may have to present.
After all, any wrong move here could prove disastrous for the rest of the project, which is why many people in the North West have chosen to work closely with our structural engineering in Fylde team of experts. We can assure you that your project will be completed with regulations and safety in mind. We always tailor our service to your specific requirements, as we understand that each job can vary wildly, allowing our architectural designers in Fylde to demonstrate their industry expertise in a variety of ways.
Here at RD Engineering, we are able to use our specialist knowledge and experience as architectural designers in Fylde in the field of structural engineering design, we can help if you are looking at the logistics in changing the use of a building or need drawings to be approved by building regulations as part of your planning application.
So, if you would like to find out more about how the structural engineering in Fylde experts from RD Engineering can help with your project, then be sure to give our office a call today on 01257 445 010 or email us at info@rd-engineering.co.uk. You can also fill out our online enquiry form and a civil engineer in Fylde will look to respond as soon as possible. We will give you free, no obligation advice and a quote!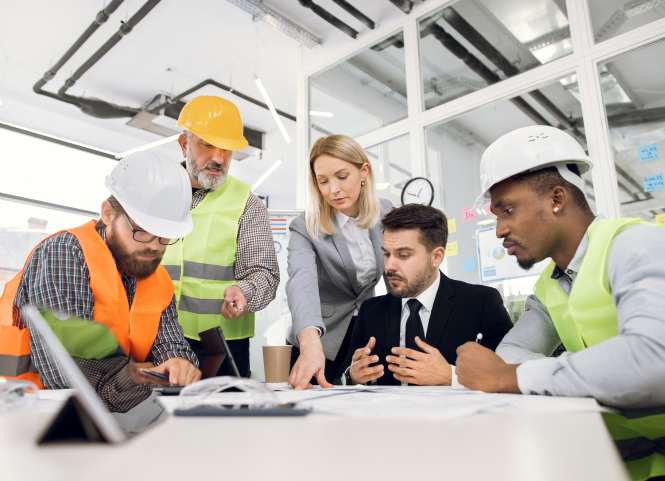 For your
FREE

non-obligation discussion with a member of the RD Engineering team please contact us Below:
Enquire Now & Contact The Team
If you are embarking on a domestic or commercial renovation that requires structural engineering or architectural design input, contact the professionals at RD engineering for your free no obligation advice and quote.