The design and construction of new buildings involves a variety of challenging elements, from creating architectural plans to completing structural calculations and overseeing the build. With so many moving parts to consider, it's best to get help from structural engineers in Wilmslow.
From our main office in Wigan, with years of experience in facilitating a wide range of projects under the belts of the well-qualified RD Engineering team, we're well-placed to be the company you can always rely on for high-quality structural engineering in Wilmslow.
No matter whether you want to work on a residential building, a commercial property, or any other structure, we have the expertise your project needs to succeed. So don't wait around – reach out to our civil engineers in Wilmslow to start your journey to achieving a safe and beautiful structure.
Civil Engineering in Wilmslow
At RD Engineering, our team includes several highly trained experts in their fields with more than two decades of experience altogether, allowing us to combine our varied knowledge and insights as needed. This enables us to tailor our varied services to suit the individual requirements of each project when you bring us on board.
There's nobody better to call than us when your project needs professional guidance from engineers or architects in Wilmslow. From Finney Green to Fulshaw Park, Newgate to Dean Row, and beyond – we don't just offer our services in Wilmslow and Cheshire East, but can work with clients widely across Cheshire and the North West.
What our structural engineers in Wilmslow can do for you
When you opt to contact RD Engineering for your planned project, we will put our collective skills to work and come up with a bespoke package of services that's customised to your unique needs. Our specialists go the extra mile to make sure that all services we offer are fulfilled to the highest standard at each and every step.
Should you need a singular service, like a structural survey, or beginning-to-end contributions and management support, we take the same diligent approach to delivering the best possible results. Whether you request 3D digital models from our architects in Wilmslow or specific calculations from our structural engineers in Wilmslow, you can be sure we'll do them well.
Whatever you're searching for, you can find out how we can work with you to offer civil engineering in Wilmslow through an initial consultation.
Contact RD Engineering
Structural or architectural, construction or renovation, we'd be happy to discuss any of our extensive services with you when you enquire about architects or engineers in Wilmslow.
The brilliant results that come from our client-focused hard work have helped us to build a reputation for reliable civil engineering in Wilmslow and North West England, so you can trust that we are just the company your own team has been looking for.
To speak to us about your building project and set up a no-obligation consultation for civil engineering in Wilmslow, please call our head office on 01257 445 010. We are available Monday to Friday from 8am to 6pm.
If you prefer, you can write to us by emailing your queries to info@rd-engineering.co.uk or by submitting your details with a message through the contact form below, and we'll be in touch.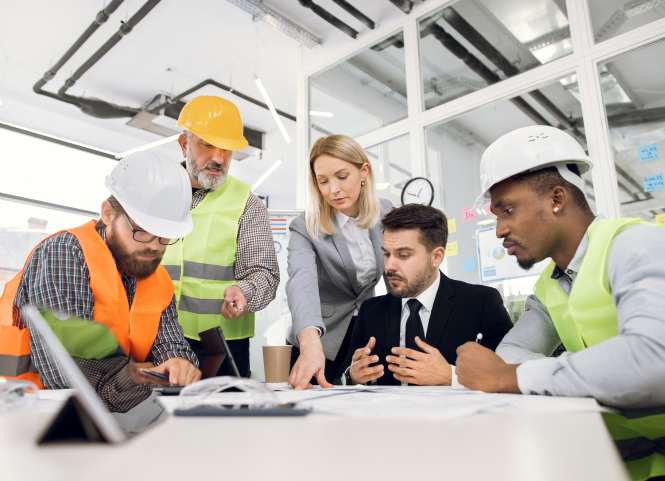 For your
FREE

non-obligation discussion with a member of the RD Engineering team please contact us Below:
Enquire Now & Contact The Team
If you are embarking on a domestic or commercial renovation that requires structural engineering or architectural design input, contact the professionals at RD engineering for your free no obligation advice and quote.
Our Latest News
Find out what we have been up to by reading some of our news, blogs and events.
How structural engineers could help your construction project
If you are in the planning stages of a construction project in Manchester, or any of the surrounding areas in the North West, it's likely that you will need the help of professionals, like structural engineers, to design safe, functional, and long-lasting buildings. Structural engineers specialise in designing strong load-bearing structures. They ensure that everything […]
Read More
Our Clients