About Us
RD Engineering Associates are a respected and professional structural and architectural consultancy. Our engineers have extensive experience in their fields of expertise, and are members of the ICE.
With over 25 years' experience in the civil/structural engineering industries, we provide professional engineering services to the North West of England, ensuring that we tailor our services to meet your project needs.
We specialise in structural design and have experience in structural steelwork, TLC, Timber and Conversion design. We also undertake structural surveys to identify structural issues and provide technical solutions to defects identified.
Contact the RD Engineering team to discuss your project today. Our team of experienced professional engineers are awaiting your call.
Our goal is to provide exceptional technical services to our clients, ensuring that the most cost-effective solution is implemented, ensuring that the client has received value for money.
As we can provide both architectural and structural services, this means a full turnkey ratio from conception to construction can be undertaken by RD, providing peace of mind and cost savings to our clients.
Get In Touch Today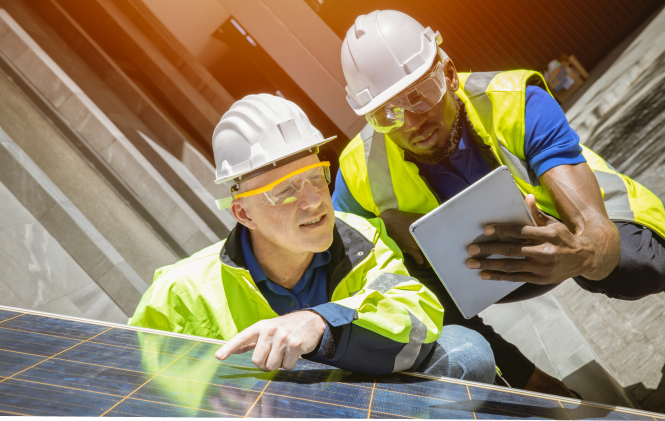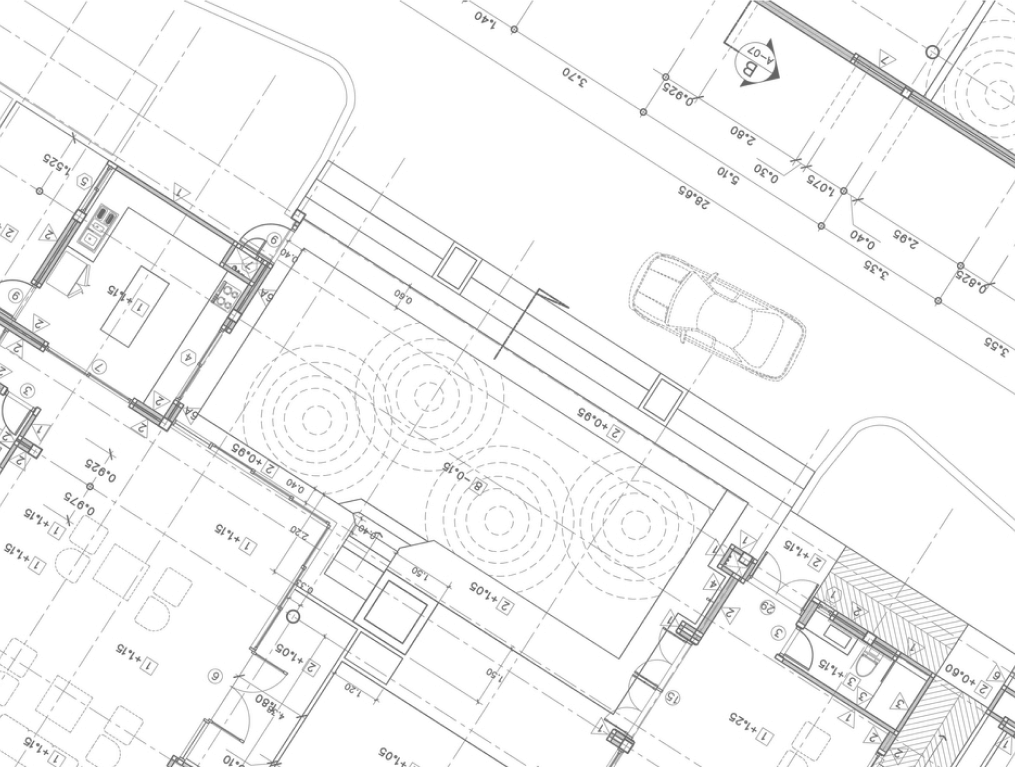 Why Choose RD Engineering?
We pride ourselves on providing quality structural design solutions at competitive prices. Our professional approach has resulted in a large number of positive feedback from clients, and a growing reputation amongst clients, contractors and developers.
Clients satisfaction is our priority. For more information, contact the professional RD Engineering team and discuss your project.
Get In Touch Today
For your
FREE

non-obligation discussion with a member of the RD Engineering team please contact us Below: FREE Non-Obligation Quote
Enquire Now & Contact The Team
If you are embarking on a domestic or commercial renovation that requires structural engineering or architectural design input, contact the professionals at RD engineering for your free no obligation advice and quote.
Our Latest News
Find out what we have been up to by reading some of our news, blogs and events.
How structural engineers could help your construction project
If you are in the planning stages of a construction project in Manchester, or any of the surrounding areas in the North West, it's likely that you will need the help of professionals, like structural engineers, to design safe, functional, and long-lasting buildings. Structural engineers specialise in designing strong load-bearing structures. They ensure that everything […]
Read More
Our Clients