Designing a structure and building it safely requires a lot of hard work from qualified professionals in various fields – and experts like our structural engineers in Penrith are key to making this possible. If your project involves architectural or structural plans, you're sure to need assistance from a team like ours to complete each step to a high standard.
At RD Engineering, we have assisted many clients in achieving sound structures of all types and sizes. With a branch located down the M6 in Blackpool, our business is well-placed to provide structural engineering in Penrith for your construction project in the area. Regardless of scale, we're confident we can help.
Civil engineering in Penrith
Several skilled engineers and technical drafters round out the core team at RD Engineering. Bringing over 25 years of experience to the table between us, we can offer a unique combination of insights to approach your enterprise from every relevant angle. We believe we're the perfect people to go to for civil engineering in Penrith.
From Greengill to Red Hills, from Beacon Hill to Eamont Bridge, and beyond – we offer our services throughout Cumbria and North West England, so you don't have to worry that we only traverse Lancashire. If you need engineers and architects in Penrith, we would be more than happy to share our professional guidance with you.
How can our structural engineers in Penrith help you?
When you're in need of bespoke structural engineering in Penrith, you can guarantee that choosing RD Engineering will result in a tailored package of proficient services. Our hard-earned qualifications and communicative skills enable us to cultivate plans that meet your requirements exactly and always deliver high-quality outcomes.
Should you need civil engineers in Penrith for anything from propping to steelwork to foundation design, or architects in Penrith for residential or commercial construction or conversion, we aim to supply the specific services you need in the most beneficial combination to fulfil your vision of a structurally safe and attractive building.
Why not arrange a consultation for structural engineering in Penrith, so you can speak to our engineers and architects about the services you need?
Contact RD Engineering
New-build or conversion, architectural or technical, we consult on all kinds of structural planning in Penrith, so don't be shy to enquire about what we can do for you.
We have earned a solid reputation for providing outstanding levels of customer service and quality work on previous projects across the region, so you can expect no less from our structural engineers in Penrith when you rely on us to propel your plans to success.
Call us to set up a no-obligation discussion – you can speak to someone from our team by calling 01257 445 010 to reach our head office or 01253 201 485 for our Blackpool office. We are open between 8am and 6pm from Monday to Friday.
If you would prefer, you can also reach us by emailing enquiries to info@rd-engineering.co.uk or completing the contact form below, and we'll be in touch.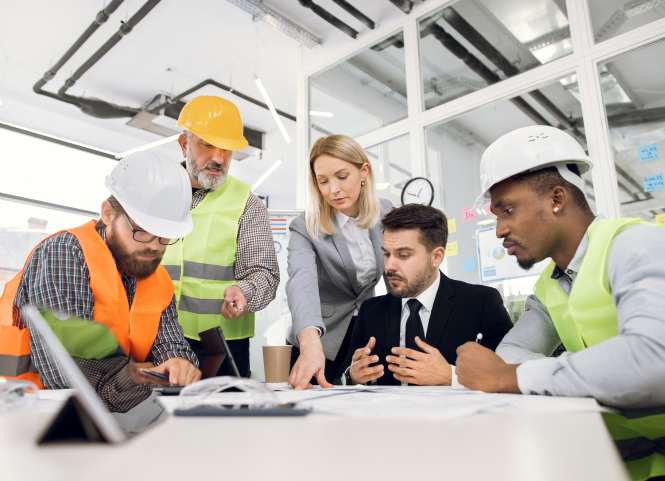 For your
FREE

non-obligation discussion with a member of the RD Engineering team please contact us Below:
Enquire Now & Contact The Team
If you are embarking on a domestic or commercial renovation that requires structural engineering or architectural design input, contact the professionals at RD engineering for your free no obligation advice and quote.
Our Latest News
Find out what we have been up to by reading some of our news, blogs and events.
How structural engineers could help your construction project
If you are in the planning stages of a construction project in Manchester, or any of the surrounding areas in the North West, it's likely that you will need the help of professionals, like structural engineers, to design safe, functional, and long-lasting buildings. Structural engineers specialise in designing strong load-bearing structures. They ensure that everything […]
Read More
Our Clients