Professional Services
We offer a wide range of structural engineering and architectural services to clients of various sizes – from domestic clients, to large property developments and commercial projects.
We can provide professional support for a wide range of projects/requirements, and a comprehensive list can be located here –
Domestic extensions

Steelwork design

Foundation design
Internal wall removals
Loft conversions
New build homes
Garage conversions
Flat conversions
Structural Reports
Portal Frame Design
Commercial Developments
Industrial Projects
Temporary Works Design
Propping Design
Crane Mat Design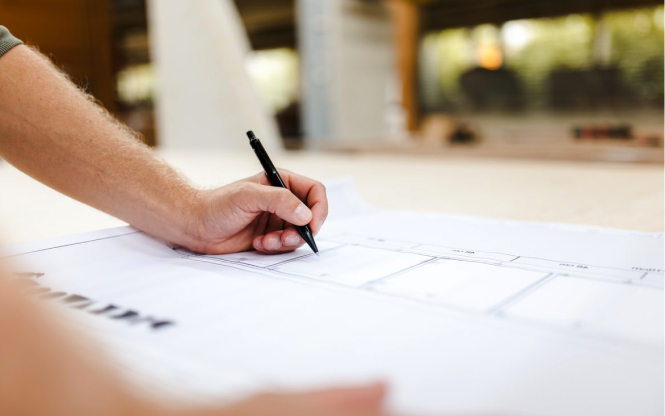 For your
FREE

non-obligation discussion with a member of the RD Engineering team please contact us Below:
Enquire Now & Contact The Team
If you require structural engineering or architectural design input, contact the professionals at RD engineering for your free no obligation advice and quote.
About RD Engineering Associates
RD Engineering was established in 2020, with the purpose to provide bespoke structural and architectural services, with a range of clients from domestic clients to large developers and contractors.
Our engineers have significant experience from previous positions as consultants and contractors, in structural consultancies, rail industries, nuclear industries, and water industries.
What do I require for my proposed construction scheme?
Depending on the type of construction work to be undertaken, there are various steps (Planning Applications, Permitted Development, Prior Approval, Listed Building Consent, Party Wall Act Notices, Building Regulations and Structural Design) that need to be followed to ensure compliance with the local authority planning and building control teams.
If you are unsure what steps you need to undertake, please contact RD Engineering for non-obligation free advice.
We can advise you on the process to ensure compliance with planning and building regulations ensuring a smooth process from planning through to construction.
Do I require architectural services for my project?
Whether you are after a modern, individual, Eco-friendly home or simply want to add an extension to your house, it is likely you will need plans drawn. RD Engineering have an in-house architectural team who can provide these services.
Please contract RD Engineering for non-obligation free advice regarding if architectural design is required for your proposed works.
What is a Structural Engineers Report?
A Structural Engineers Report is a visual non-intrusive property inspection carried out by a qualified structural or civil engineer. Typically, it is to give a professional opinion of a building's structural condition prior to its sale, usually as a result of a valuation or general condition survey. This is often in connection with a mortgage application where it may be recommended that a structural engineer is consulted on a specific point of concern. This is not typically a whole structure report.
What costs are associated with hiring a structural engineer?
Unfortunately, it is hard to say as every project is different, however if you can e-mail your Architect's proposed and existing drawings then we can provide you with a fee proposal.
While it's difficult to provide a quote, we will detail all costs in your quote before work begins. Your payment only becomes due after the structural calculations are completed. And just so you know, we accept cash and BACS transfer (online banking). Refer to T&C's for our payment terms.
If your specific question is not listed in this section, please contact us with your enquiry and we'll reply as soon as we can.
Our Latest News
Find out what we have been up to by reading some of our news, blogs and events.
How structural engineers could help your construction project
If you are in the planning stages of a construction project in Manchester, or any of the surrounding areas in the North West, it's likely that you will need the help of professionals, like structural engineers, to design safe, functional, and long-lasting buildings. Structural engineers specialise in designing strong load-bearing structures. They ensure that everything […]
Read More
Our Clients