When constructing a new building or making alterations to an existing property, structural safety and legal compliance should be your top priority. That's why you should go to qualified structural engineers in the Lake District – trained experts who have the know-how and experience required to guide your project to success.
At RD Engineering, we have been providing a range of services across the North West region for many years – including civil engineering in the Lake District and across Cumbria. We can travel up the M6 from our offices in Blackpool and Wigan to liaise with project teams on-site wherever and whenever you need us.
Structural Engineering in the Lake District
From Wigton to Windermere, Whitehaven to Whinfell, and beyond, our extensive knowledge of everything structural engineering in various sectors and sites throughout North West England could be invaluable in shaping your project development. We're confident that we can deliver a high-quality structure, whether it's residential or commercial.
Thanks to the skilled civil engineers and talented technical draftsmen on the RD Engineering team, you can be sure that we achieve outstanding results for every client. Regardless of the scale of your construction project or the extent of our involvement, we're happy to offer one-off services or start-to-finish management as needed.
Civil Engineering in the Lake District
While we specialise in structural engineering, we are qualified in a range of related practices. Meaning you can come to us at RD Engineering whether you need structural assessments and plans, or you need architects in the Lake District to draw up designs and create digital 3D models of your new or altered structure.
We pride ourselves on implementing custom solutions with the highest standards of safety and functionality, providing a final product that complies with all regulations and appeals to the eye, while being comfortable to use for its intended purpose in all aspects.
When you come to us, we will work with you as our client and your extended team to deliver a bespoke package of services that fulfils the needs of your project as closely as possible – all for a competitive quote.
Contact RD Engineering
Completely new construction or structural alteration, straightforward renovation or complicated conversion – whatever the issue at hand may be, you can always count on us for Lake District structural engineering.
We have worked hard to become a trusted civil engineering company across the North West, combining over 25 years of education and field experience between us for unbeatable professionalism and a high calibre of work.
To learn more about our wide selection of services, or to find out how we can facilitate your particular project, get in touch by clicking the button below or scrolling down to complete our online enquiry form with your details.
You can also email queries to our structural engineers in the Lake District directly at info@rd-engineering.co.uk, and we will get back to you promptly.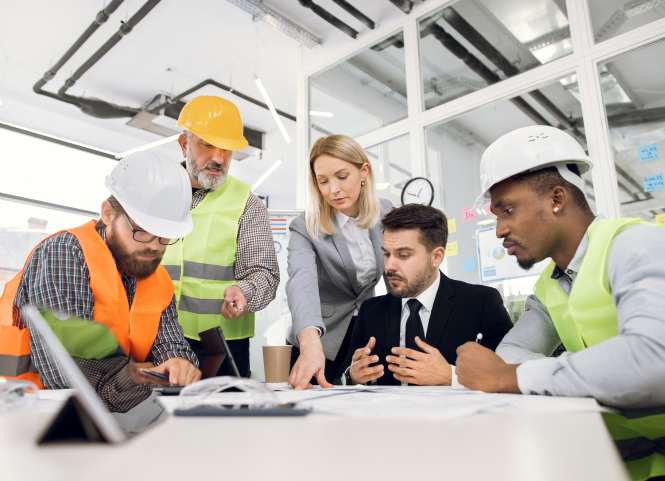 For your
FREE

non-obligation discussion with a member of the RD Engineering team please contact us Below:
Enquire Now & Contact The Team
If you are embarking on a domestic or commercial renovation that requires structural engineering or architectural design input, contact the professionals at RD engineering for your free no obligation advice and quote.
Our Latest News
Find out what we have been up to by reading some of our news, blogs and events.
How structural engineers could help your construction project
If you are in the planning stages of a construction project in Manchester, or any of the surrounding areas in the North West, it's likely that you will need the help of professionals, like structural engineers, to design safe, functional, and long-lasting buildings. Structural engineers specialise in designing strong load-bearing structures. They ensure that everything […]
Read More
Our Clients