Designing, constructing, or renovating buildings presents a range of creative and logistical challenges. There are so many elements to consider, not least structural safety and building regulations, that bringing civil engineers in Chester on board can help to complete complicated projects much more efficiently.
When you entrust RD Engineering with your architectural ideas and structural requirements, our experienced team will take care of the complex parts for you. Our structural engineers in Chester have the expertise your project needs to succeed on schedule, delivering the results you're looking for quickly and safely.
Civil Engineering in Chester
With 25 years of experience in fulfilling a variety of domestic and commercial construction projects throughout North West England, the Lancashire-based RD Engineering team is well-placed to provide professional services as engineers and architects in Chester.
From Mollington to Huntington, Bridge Stafford to Stamford Bridge, our civil engineers in Chester can go wherever you need us. No matter how big or small, whether you need an architect or structural engineers in Chester, we can step in at any stage to help you build an aesthetically pleasing, functional, and safety-compliant structure.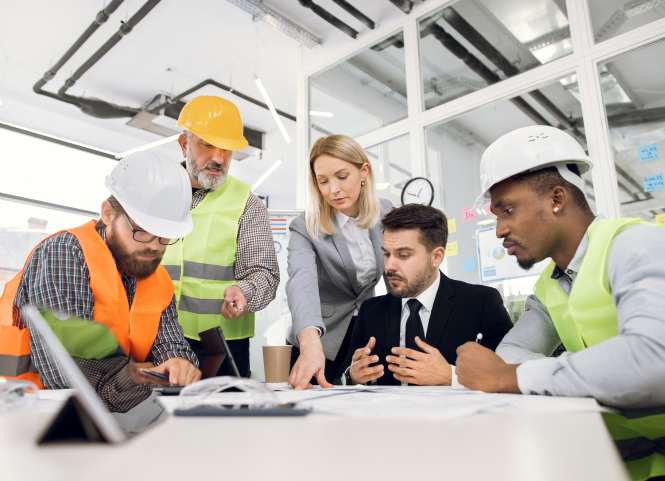 How can we help with structural engineering in Chester?
When you consult us for structural engineering in Chester, we'll put our extensive knowledge and skills to work, tailoring our services to come up with a bespoke solution that suits your specifications. We go above and beyond to make sure that we not only meet, but exceed, the expectations of every client with the high quality of our work.
From one-off structural assessments to start-to-finish architectural design and structural planning, we can apply our services in many different situations, adapting to a range of project types to deliver the best possible outcomes. Working with our structural engineers in Chester will ensure that your building is completed to the highest standards, in both style and safety.
Contact RD Engineering
Ready to enquire about structural engineering in Chester? We would be happy to hear from you and arrange a no-obligation consultation, where we can discuss your project in more detail to determine how RD Engineering can help.
To get in touch, you can call us on 01257 445 010 between 8am and 6pm, Monday to Friday. Alternatively, you can send an email to info@rd-engineering.co.uk or scroll down to fill out our enquiry form, and we'll respond as soon as we can.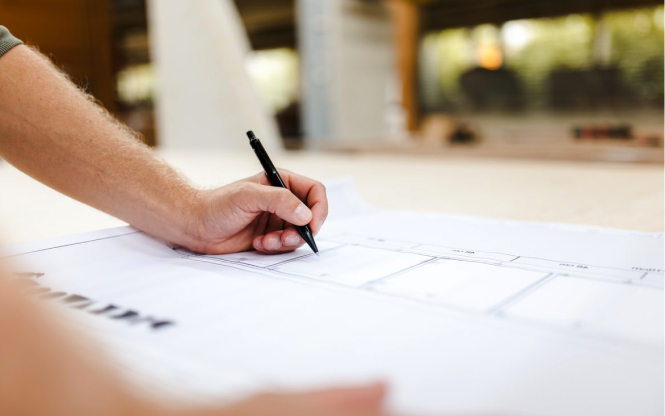 For your
FREE

non-obligation discussion with a member of the RD Engineering team please contact us Below:
Enquire Now & Contact The Team
If you are embarking on a domestic or commercial renovation that requires structural engineering or architectural design input, contact the professionals at RD engineering for your free no obligation advice and quote.
Our Latest News
Find out what we have been up to by reading some of our news, blogs and events.
How structural engineers could help your construction project
If you are in the planning stages of a construction project in Manchester, or any of the surrounding areas in the North West, it's likely that you will need the help of professionals, like structural engineers, to design safe, functional, and long-lasting buildings. Structural engineers specialise in designing strong load-bearing structures. They ensure that everything […]
Read More
Our Clients