Looking for expert advice or professional assistance with structural engineering in Poulton? With building regulations and planning permissions to take into account, entrusting these aspects of your project to trained engineers like the RD Engineering team could take some stress off your shoulders.
Our civil engineers in Poulton will gladly work with you to bring your architectural vision to life without ever compromising on safety. We have the time-honed experience and efficiency required to take your project from initial planning to completion as swiftly and securely as possible.
Civil Engineering in Poulton
With more than two decades of experience working with a range of clients across the North West, from Poulton, Cheshire to Poulton-le-Fylde, Blackpool, you can be confident in our structural engineering services. We help to bring all kinds of domestic and commercial projects to fruition.
From our base in Lancashire, RD Engineering is ideally positioned to provide civil engineering in Poulton. No matter how big or small your project is, or which stages you require our involvement for, we'll be glad to support you in developing a safe, compliant, and visually stunning building.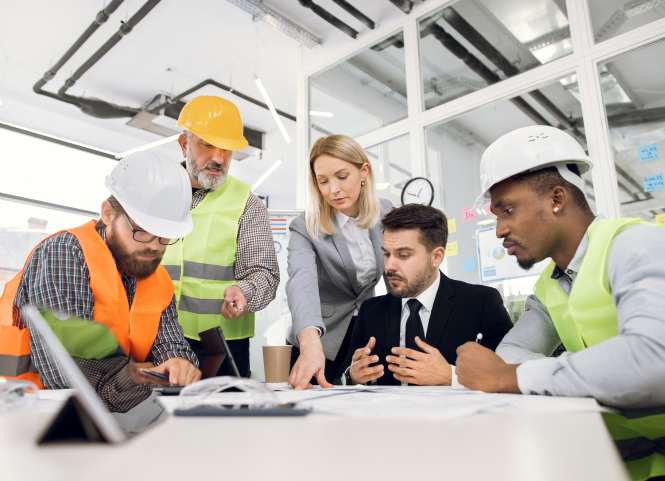 What can our structural engineers in Poulton do to help?
When you choose RD Engineering for your architectural and civil engineering needs, you can be sure that our structural engineers in Poulton will carry out thorough and high-quality work. We tailor our services to provide a customised solution for every client, meeting your individual specifications.
Our civil engineers in Poulton are experts in combining architectural style and structural safety. From ad-hoc structural inspections to complete design projects, our team takes a bespoke approach to each task, applying our comprehensive knowledge to deliver the best possible performance.
Contact RD Engineering
Ready to get in touch with our civil engineers in Poulton for skilful and customer-focused services? We're able to travel around the North West to wherever we're needed, so don't hesitate to give us a call on 01257 445 010 if you would like us to assist you with structural engineering in Poulton.
Alternatively, fill out the form at the bottom of the page to submit an enquiry, or send us an email at info@rd-engineering.co.uk with the details of your project. We'll respond to your queries as quickly as we can, and arrange a no-obligation consultation to discuss your requirements further.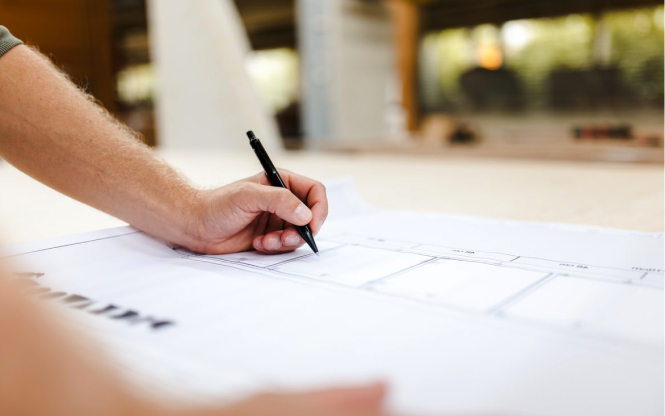 For your
FREE

non-obligation discussion with a member of the RD Engineering team please contact us Below:
Enquire Now & Contact The Team
If you are embarking on a domestic or commercial renovation that requires structural engineering or architectural design input, contact the professionals at RD engineering for your free no obligation advice and quote.