Starting a renovation on your domestic or commercial property can be a truly exciting time. But for such a project, you might require a helping hand from the structural engineering in Leyland experts, RD Engineering. We have been working in this field for over 25 years and will be happy to help you achieve the building of your dreams.
Our civil engineering in Leyland service is able to offer a bespoke package, tailored to your exact requirements. This ensures that you have the best possible people to work with when mapping out your ideal end point. At RD Engineering we always aim to deliver a service that is personal to your needs, so you know we are always working with your best interests at the forefront of everything we do. One of our team will keep in regular contact with you throughout your project.
A specialist architectural designer in Leyland will lend their expertise if you are looking to change the use of a building entirely or need detailed and accurate drawings to meet building regulations or to obtain planning permission. Our team of experts is wide ranging, with our structural engineers in Leyland also on hand to lend their expertise if needed.
Such is our versatility, our civil engineers in Leyland take on a wide range of projects, no matter how big or small. We know how to achieve the best possible result and have been doing so for a quarter of a century! You can trust us to help you achieve the building you require and desire.
Do you feel you could benefit from a talented civil engineer in Leyland from RD Engineering? If so, be sure to get in touch with our team of experts today. One of our architectural designers in Leyland will be happy to discuss your requirements with you in a FREE, no obligation discussion. Give us a call today on 01257 445 010. You can also fill out our online enquiry form and we will reply as soon as we can.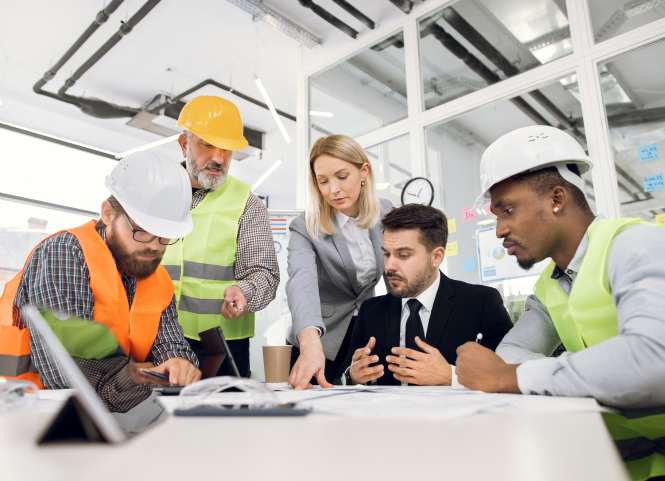 For your
FREE

non-obligation discussion with a member of the RD Engineering team please contact us Below:
Enquire Now & Contact The Team
If you are embarking on a domestic or commercial renovation that requires structural engineering or architectural design input, contact the professionals at RD engineering for your free no obligation advice and quote.